Sweet Rolls Rolled Ice Cream Hosts Discovery Days to Educate Potential Franchisees
2018-08-04 12:00:00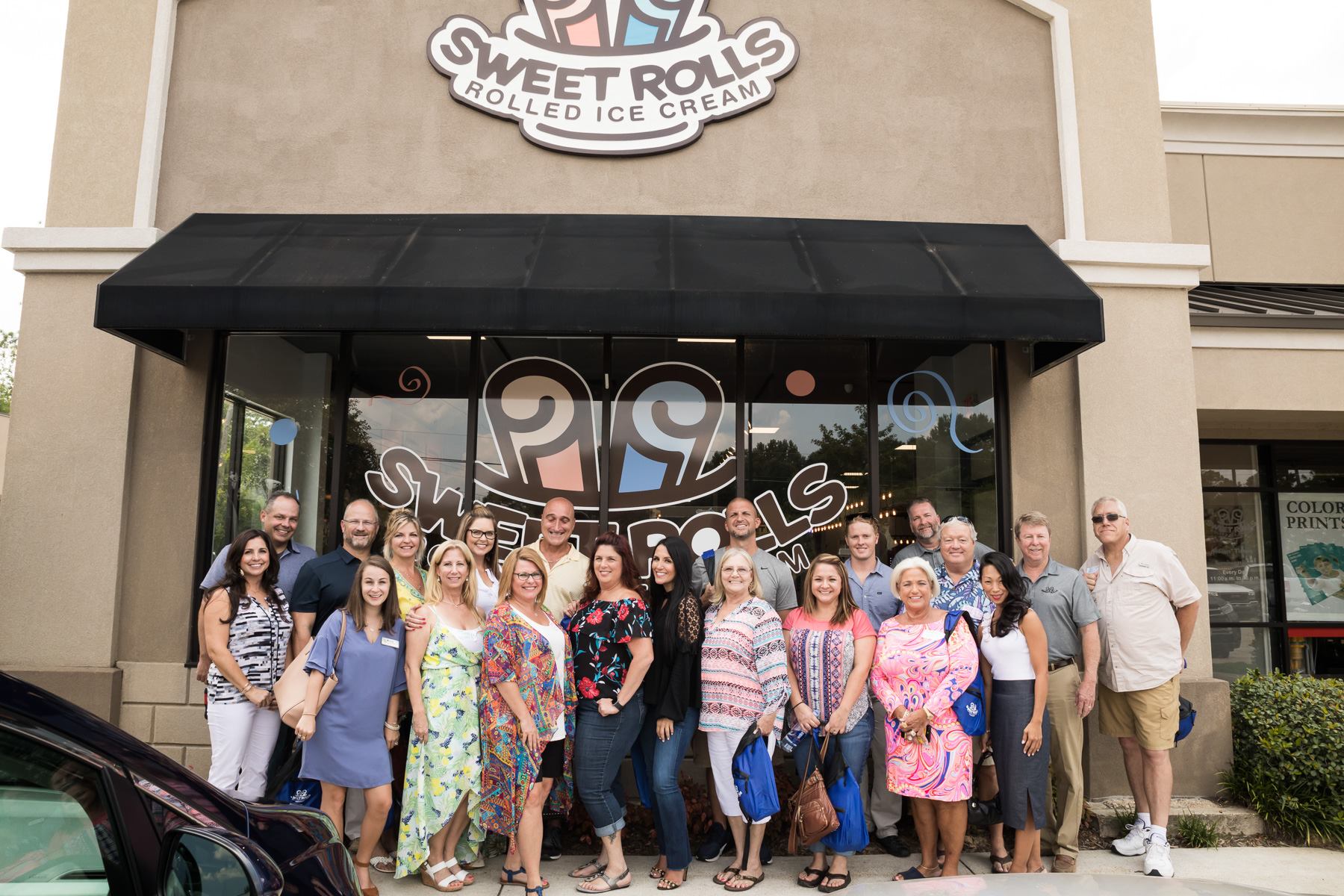 Press Release - updated: Aug 3, 2018 19:54 CDT
HAMMOND, La., August 3, 2018 - Over the past month and a half, the Sweet Rolls Rolled Ice Cream franchise has hosted multiple Discovery Days for its new and potential franchisees. With over 100 interested candidates coming from various parts of the nation, several Discovery Day attendees have already officially signed for their locations and are now rollin' into their hometowns with plans to build their very own Sweet Rolls stores.
Sweet Rolls Discovery Days are held bi-monthly in order for pre-qualified candidates to learn about the Sweet Rolls brand, superior rolled ice cream and their company mission in-depth. Every Discovery Day begins in Hammond, Louisiana, with informative presentations from the corporate team and vendors, as well as guest speakers who discuss the Sweet Rolls training program, technology, marketing and other company values. From there, the potential store owners are taken by bus to tour the newest Sweet Rolls location in Covington, Louisiana.
With hundreds of interested candidates, Sweet Rolls Rolled Ice Cream is quickly creating jobs on both a corporate level with their expanding franchise and on a local level -- employing an average of 35 employees per store.
Because of their immense growth and increasing ability to help communities, Sweet Rolls has announced the founding of Frankie+Evan, a 501(c)(3) non-profit organization dedicated to special needs. Each store will participate in the annual Frankie+Evan fundraiser every April for Autism Awareness Month to provide service animals to help enhance the daily lives of children affected by autism.
With an ever-increasing buzz around the New Orleans-inspired rolled ice cream from Sweet Rolls, the next Discovery Day in late August is filling up quickly. To learn more about opening a Sweet Rolls, start by submitting the Franchise Information Request online at mysweetrolls.com/franchising.
Source: Sweet Rolls